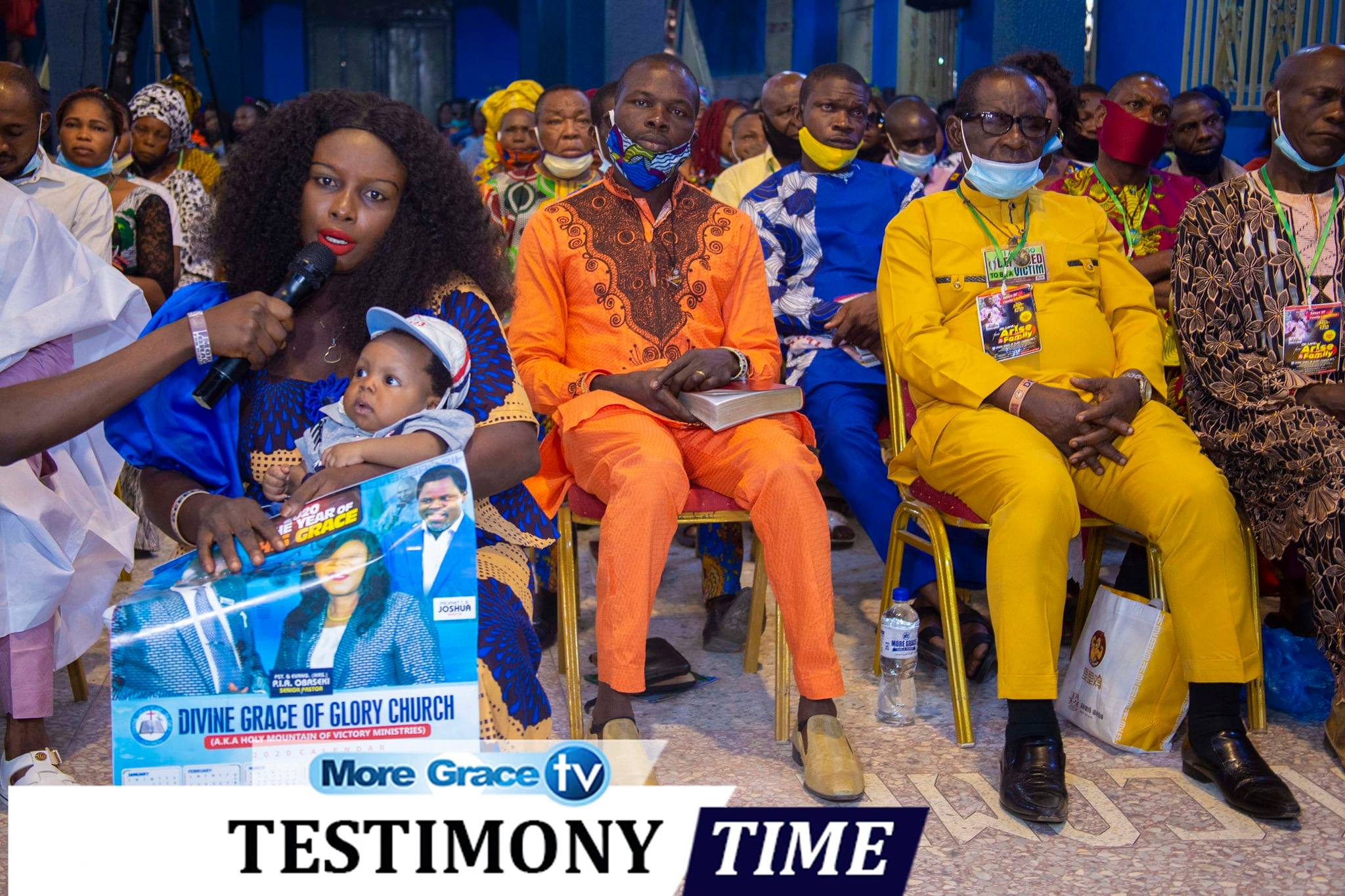 More grace everybody. I want to return all the glory to the God of this Commission for his divine intervention over my life.
Sometime in the month of November, 2020 when my pregnancy was 6 months old, I was directed by the doctor to go for a scan, the result showed my baby was not well positioned as my placenta covered my cervix (placenta Previa). I repeated the scan when my pregnancy was 8 months old and it showed same result.
When it was time for me to deliver, I went to the hospital as I was in pains. The doctor told me I was going to deliver through operation since my baby was not well positioned and that I would also bleed as a result of the operation. To reduce the pain I was feeling, I was injected and fell asleep. While I was asleep, I had a dream were I was complaining that I won't be able to reach my Father in the Lord, Pastor P.I.A Obaseki to pray for me because of the burial ceremony of his father-in-law. Suddenly I heard the voice of my late father, he instructed me to check my bag and pray with the Church Almanac of Divine Grace of Glory Church, that God would intervene. I did as I was instructed and woke up immediately. At about 7:45am, I was delivered of a bouncing baby boy, thank you Jesus.