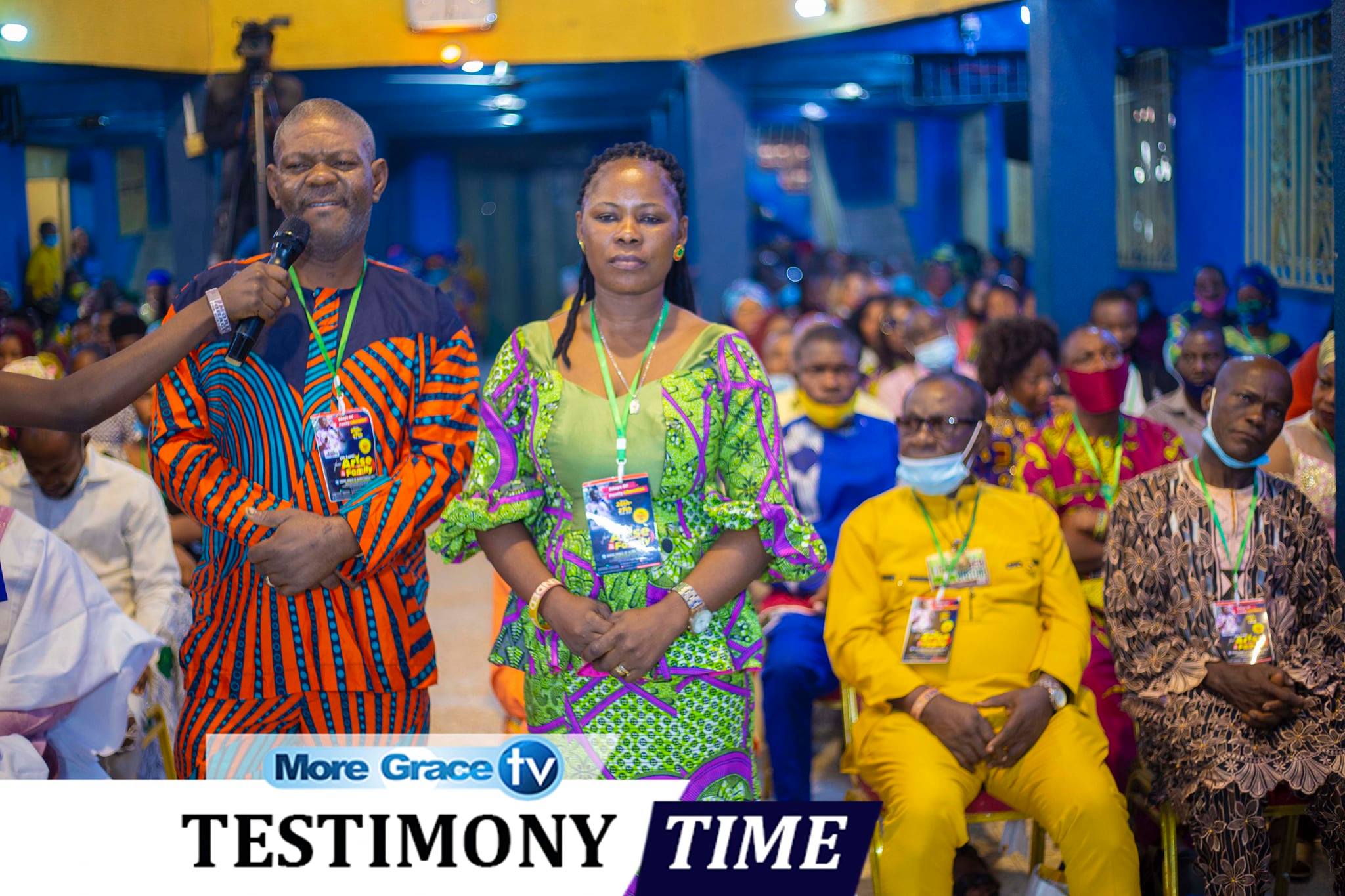 More grace everybody, my name is Imafidon Oyaziwolo. I am here to return all the glory to God of this commission for saving me from false allegation.
On the 23rd of January, am a driver by Profession, I carried a woman alongside with other passengers, so getting to the bus stop everyone alighted from the bus but the woman refused to alight from the bus insisting I move forward. Then I told her I couldn't because it is against the law to drop anyone at that spot. She became angry and started shouting that she won't pay for the transport fare. Due to the anger in her, she hit my bus with force and immediately my bus got spoilt. I equally came down from the bus and told her to give me my money. Immediately she held me by the waist and called the police. After much commotion, I was arrested and taken to the station. When I got there I was granted bill. When the woman saw that I was been discharged, she took the case to C.I.D (criminal investigation department). On getting there she insisted I pay her the sum of fifty thousand naira. At this point, my wife contacted Senior Pastor P.I.A Obaseki he prayed saying the case is dead. I took his word with faith.
After some time, we went to the office of the deputy commissioner of police and he said the allegation before me was that I beat up a police woman and this was not right. He said I should be detained and taken to court and the woman should be left to go free. But after some minutes that this incident occurred, the woman that arrested me started saying I shouldn't be taken to court. I was surprised so we went to the office of the deputy commissioner of police again and I was granted bail. I was not allowed to go to the court.
The next day I went to the station and the police asked me if I have settled with the woman and I gave a negative response that I was not feeling fine and I was told to go. While going, I boarded a bus and I was opportune to see the same woman who accused me and she asked where I was coming from I explained everything to her and she said I should forget about everything that I shouldn't go to the station again. That was how I was discharged and acquitted. Thank you Jesus.