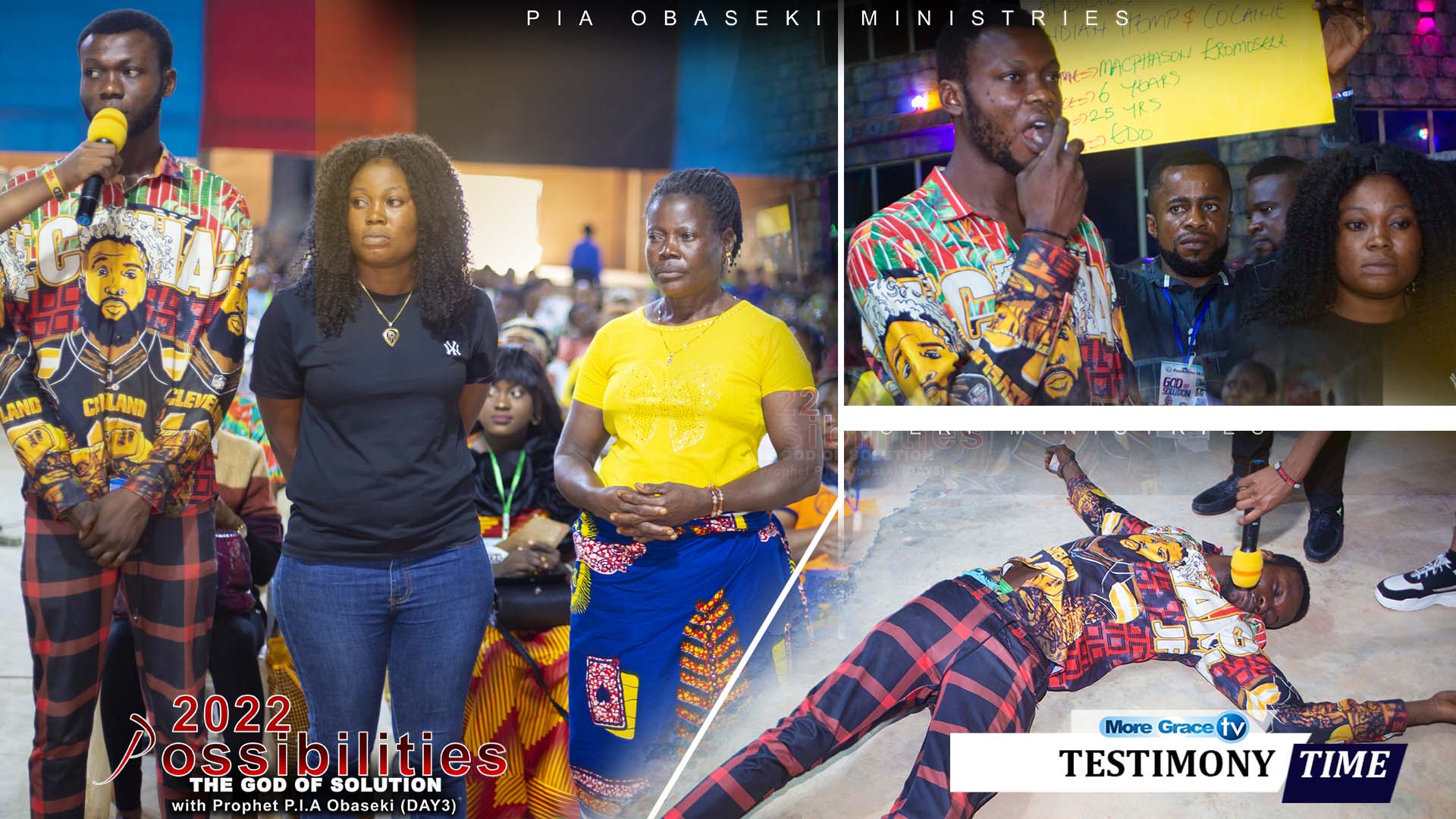 More grace everybody i am here to give God all the glory for what he has done for me.

It all started 6years ago, when i was sniffing cocaine and smoking weed also. It started disorganizing all my body system, i can't spend a day without smoking, it got to a point i started stealing money from my mom and my sister. It became worse to the extent that i started doing strange things and it almost caused a great havoc.

One faithful day, my sister told my mom that she can no longer accompany me in her house anymore. Then she suggested i come to the PRAYER LINE where senior PROPHET P.I.A OBASEKI administered the WATER OF LIFE on me, immediately i felt so relived i felt something came out of me, from that instant i know i was free.
THANK YOU JESUS.