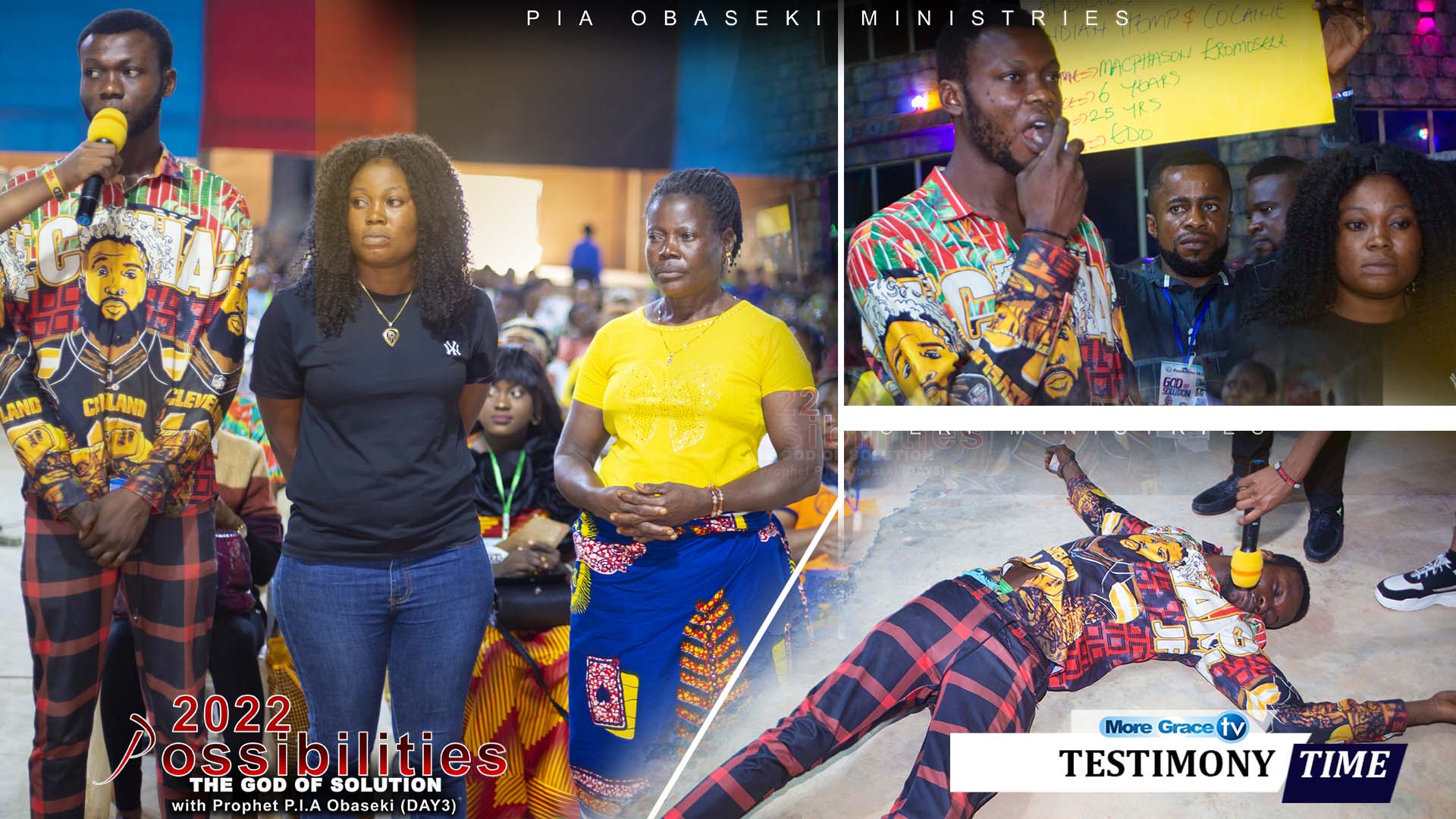 More grace everyone i am here to give all the glory to God for what he has done for me.
It all started 15years ago when i started feeling pains all over my body, i could no longer stand effectively again because the pain has affected my feet.

I was not able to stand on my own except with the use of medication. This morning i was opportune to be at the PRAYER LINE were the man of God senior PROPHET P.I.A OBASEKI prayed for me after the prayer i examined myself and noticed that i was not feeling any atom of pain again.
THANK YOU JESUS.