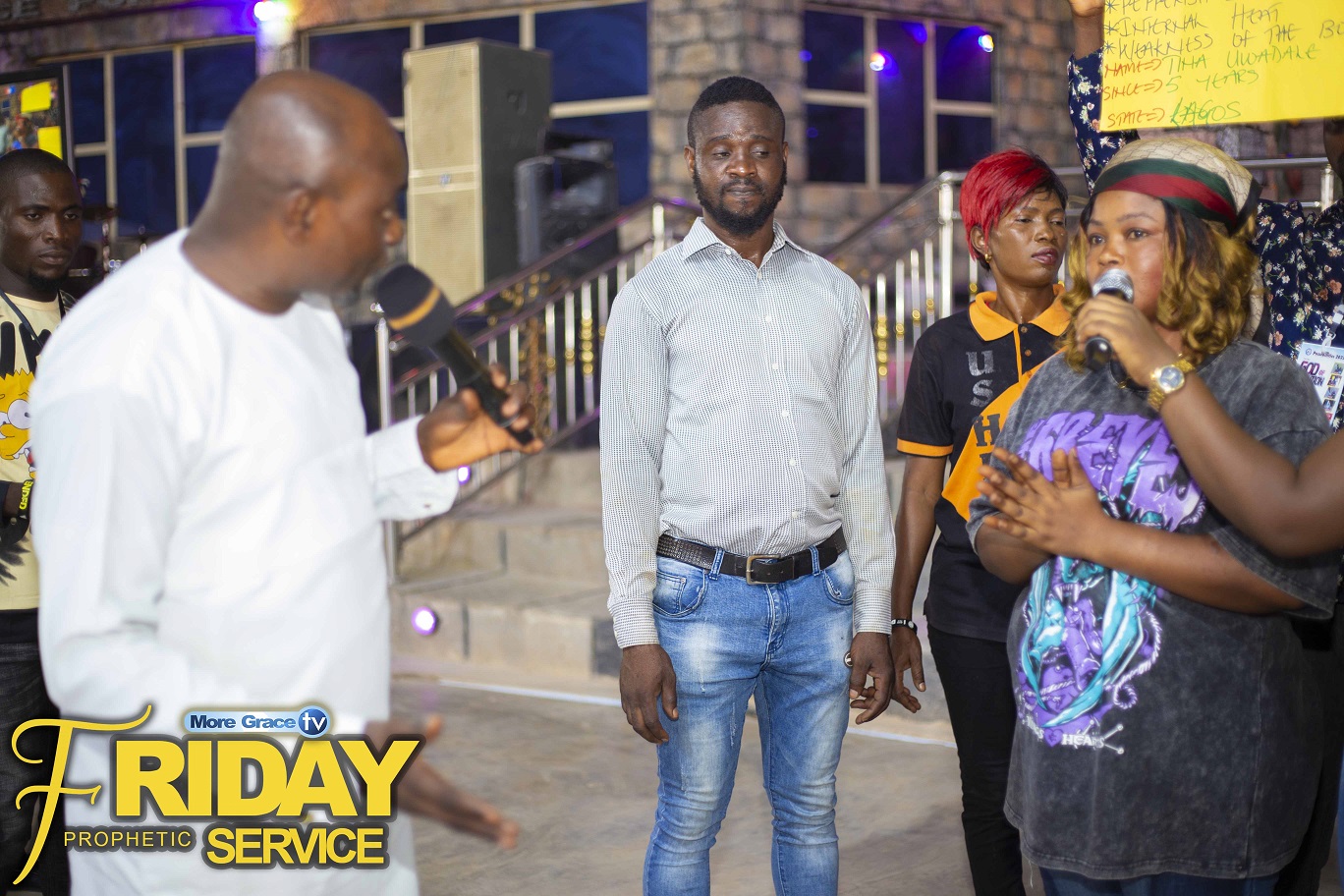 More Grace everybody. I am here to testify to the Glory of God upon my life.
For the past 5 years, i have been experiencing severe body pain.   I went to the hospital for scan and they said they were suspecting infection and i was treated. I was still feeling the pains then i went for scan they found nothing but i was still in pains.
Today i was opportune to be at the PRAYER LINE SESSION where i was prayed for by the man of God Senior Prophet P.I.A Obaseki and immediately i received my healing. The pains are gone, i can move my neck easily of which it has been difficult to move. Thank you Jesus.