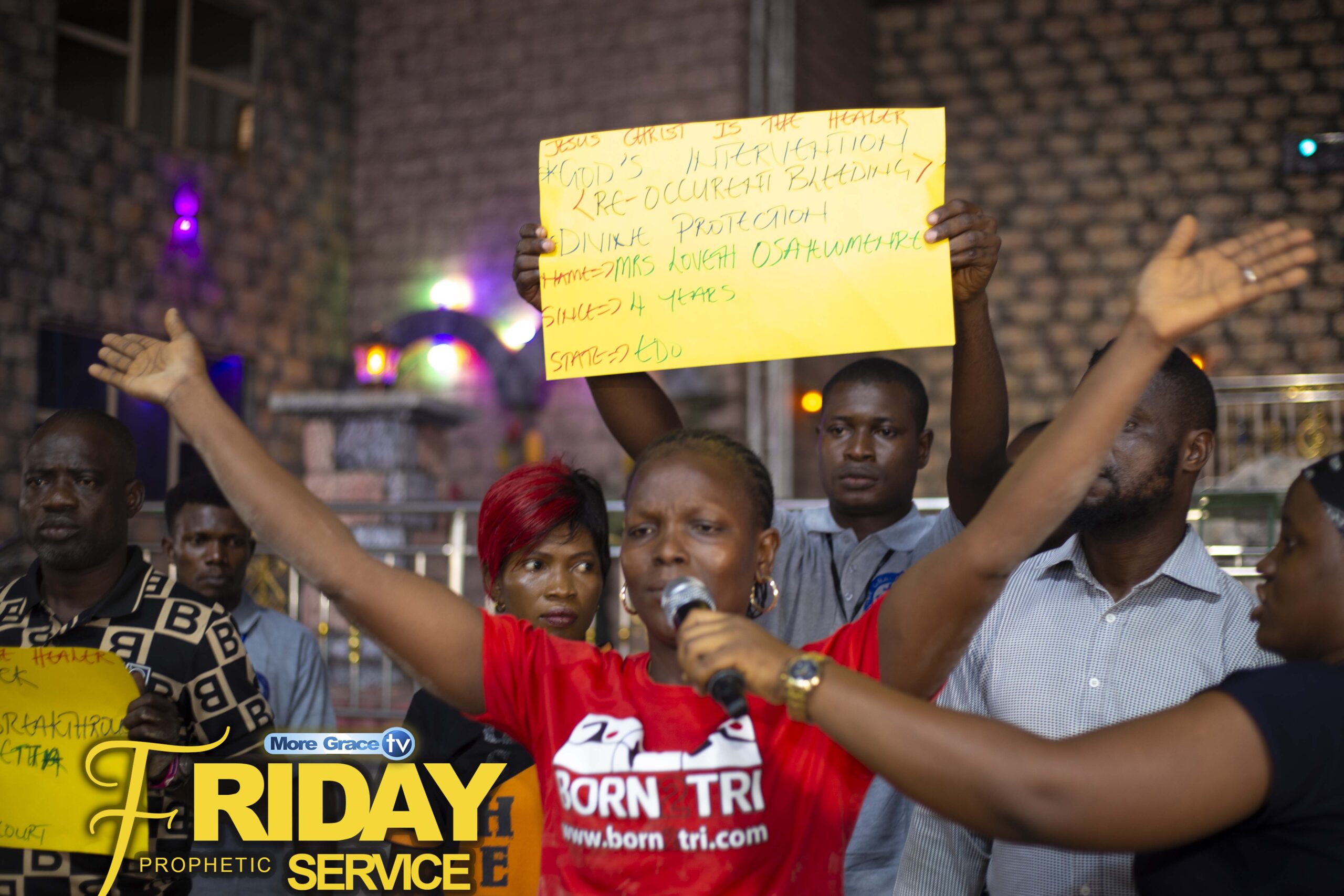 More Grace everybody. I am here to testify to the Glory of God upon my life.
For the past 4 years I have been bleeding. I went for medical treatment all to no avail. I tool herbal medication yet it prove abortive.


So on the 27th of December last year, a woman i never knew called my husband and ask him what is happening to His wife my husband explained everything to her and she directed us to DIVINE GRACE OF GLORY CHURCH.




Today i was opportune to be at the PRAYER LIE SESSION were the man of God Senior Prophet P.I.A Obaseki prayed for me and immediately i received my healing. The man of God asked me to go and check myself in the rest room. When i went to check the bleeding has stopped to the Glory of God. Thank you Jesus.