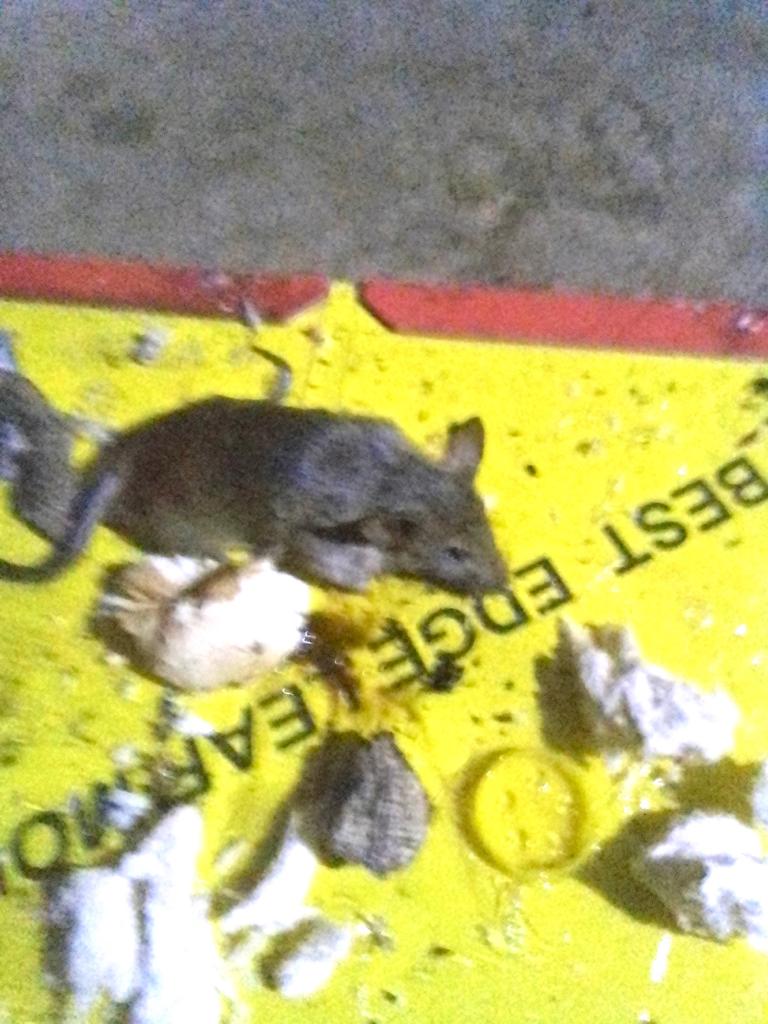 More grace everybody, our names are Mr. and Mrs. Iyere.

On Saturday i was at the GRACE SANCTUARY PRAYER MOUNTAIN where i was privileged to get the BREAKTHROUGH MANTLE, so i went home. My husband bought rat gum at home since last week, we have been hoping that the gum will catch a rat but it did not catch any.

When i was about to sleep i place the mantle on my bed and offered some prayers slept on it, at about 2:00AM in the morning i was in a dream and i saw the rat gum on top of a tree and a very big rat was caught on it. Then i stood and was just looking at the the rat all of a sudden the rat transformed into a woman and was angry with me that it was because of the prayer i offered unto God at the mountain that transformed her into a rat, so i woke up from the dream, immediately I went to check the gum and i saw a very big rat on it. So i came to give thanks to the lord for what he did for me.
THANK YOU JESUS.