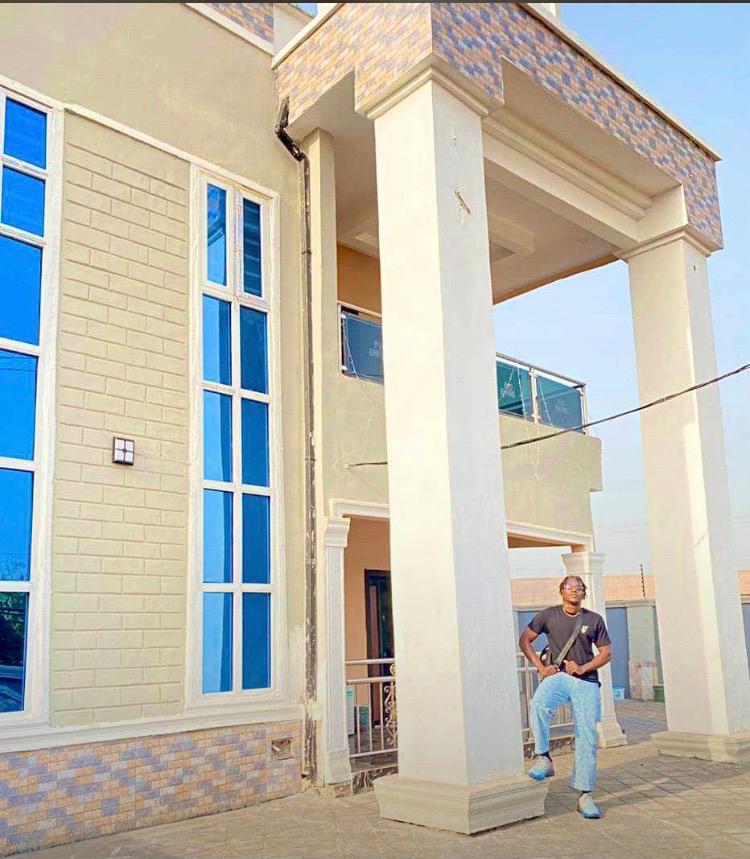 In the year 2017, my son embarked on a building project and stopped half way due to financial constraints.

Due to this challenge, I met with the Licensed prophet of God, Senior Prophet P.I.A Obaseki for counselling sometime in the year 2018 and 2019 respectively. He told me not to worry that God would perfect all that concerned my son. Several Prophecies even came to that effect and one one occasion, God's servant asked me were was my jeep. I kept praying for the manifestation of the Prophecies.

So during the God of Solution 2021, my number one request on my expectation form was that God should bless my son financially to enable him complete his building project which he did. My son was able to continue the project in the month of February 2021 and completed the project December 2021. On the 23rd of December 2021 we moved into the house and God also used my son to bless me with a brand New Car, thank you Jesus for your goodness.