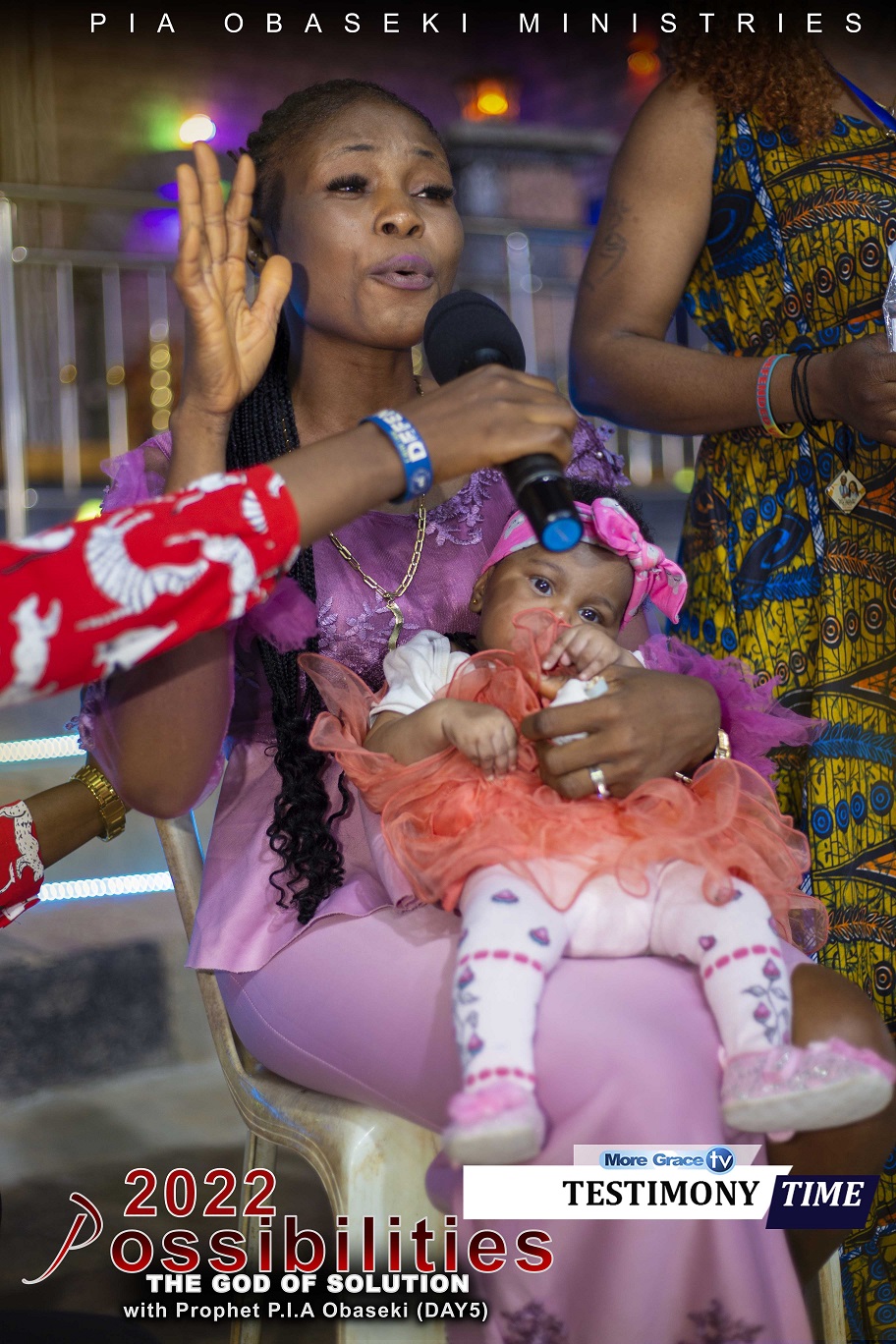 After the birth of my first child four years ago, I was believing God for another child but it was not coming forth.

2020 I came for the miracle baby program which my sister invited me. The man of God bless apple and I took mine home and I and my husband ate the apple after some time I became pregnant.
Prophecy started coming in saying either me or my baby will be alive that one of us will not come out alive.
Time for delivery came I could not deliver my baby the doctor said it was a premature delivery. I told my sister and she said I should come home. My baby was then overdue
My sister invited me again for another program I wore TB Joshua T-shirt to the program. Then I started using the t-shirt and prayer mat for prayers.
October 2021, on the day of my delivery I delivered successfully to the Glory of God. Thank you Jesus.