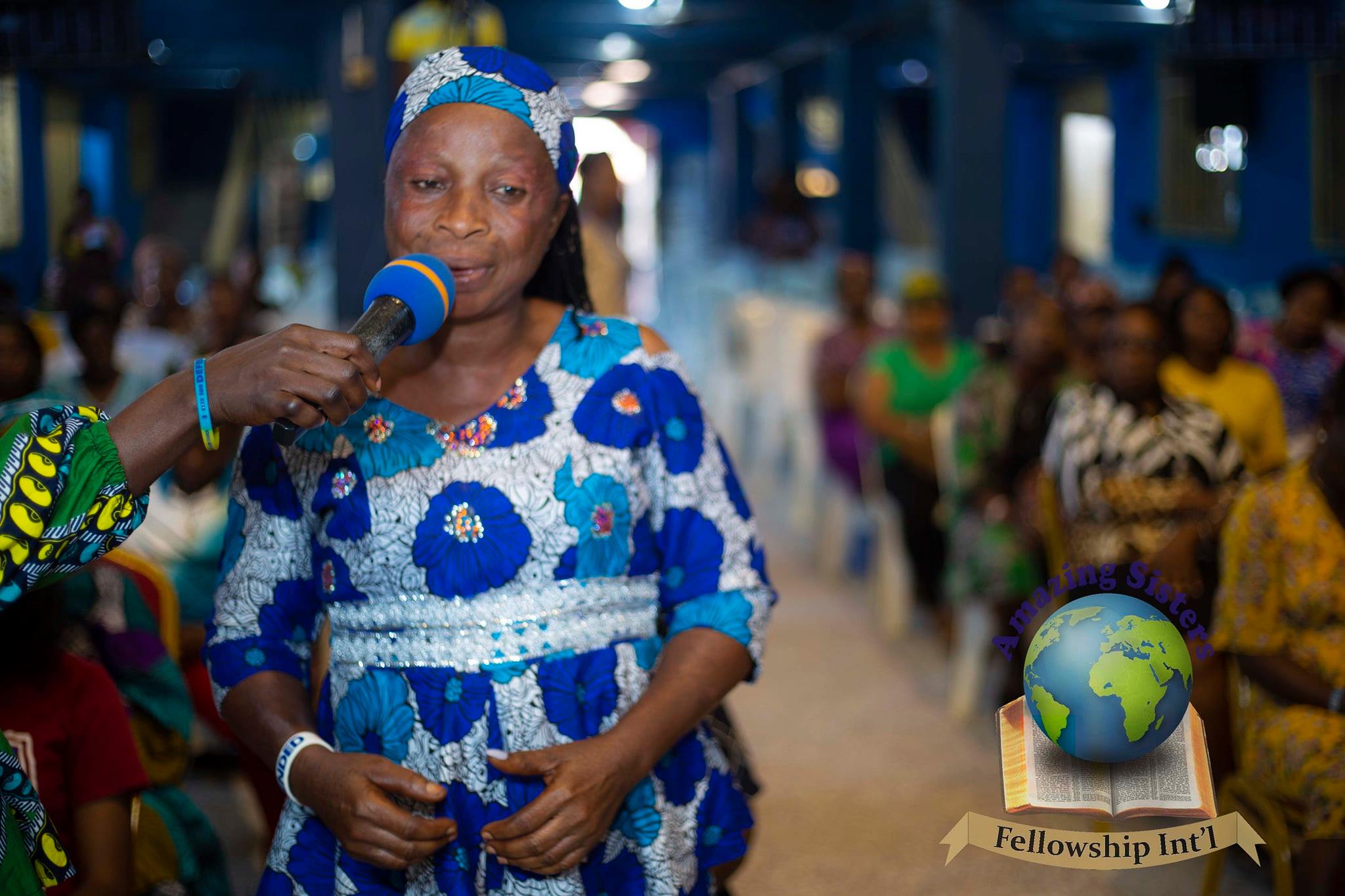 Amazing sister. My name is Mrs Osazee Janet and i am here to testify to the Glory of God upon my life.
Before last week Saturday, i was bleeding and passing out blood and i was also feeling pains in one side of my rib.
During the prayers at the GRACE SANCTUARY PRAYER MOUNTAIN, the woman of God Evangelist Mrs Favour Obaseki called those that were having health challenging's should come out which i did. When it got to my turn, she prayed for me. Before i got home, the pain was gone and the bleeding stopped before two days.
The earth that was given to us there at the mountain, i used it has instructed. Then i had a dream i was in my family house and i was in a midst of a gathering of some people. They were eating different food there. One of them came out to challenge me and asked me what i was doing here. i said i was looking for my money. I told the person my money was there. The person was asking which money. I left and i went back again. And i told them i need my money. Then i woke up.