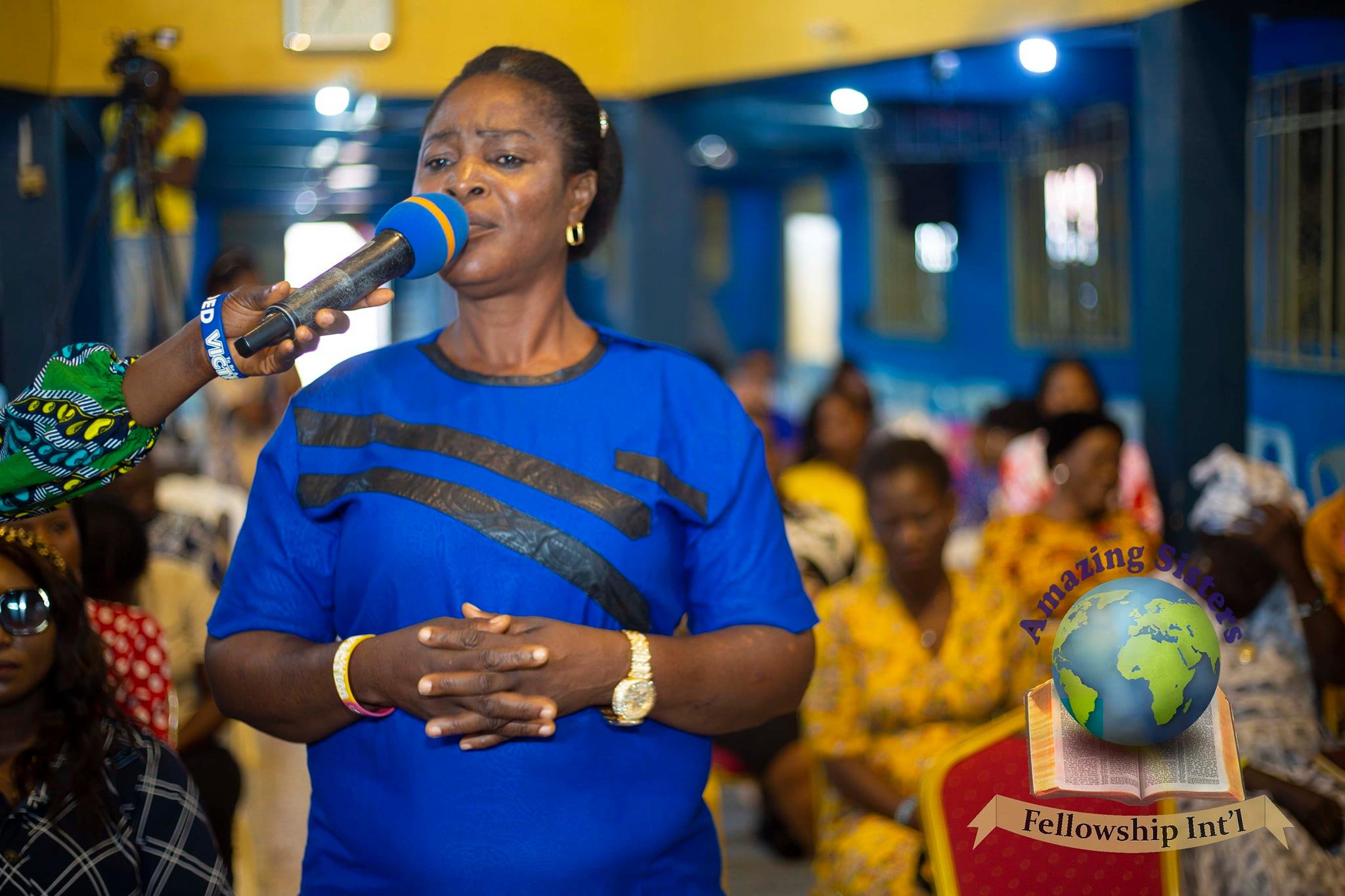 Amazing sitters. My name is Mrs Osagiede. I am here to testify to the Glory of God upon my life and family.
I joined this fellowship January this year. Before now, i was having challenging's in my marriage, business, and in my family. Last week it was just too much that i was crying and thinking about what i was passing through. Then some thing spoke to me that there will be prayer meeting at the GRACE SANCTUARY PRAYER MOUNTAIN the next day.
Then i came, during the course the prayers, the woman of God Evangelist Mrs Favour Obaseki walk up to me and said to me, you are crying and asking questions which time will i leave this problems. Then she said very soon God will change everything. she prayed for me. Since that till now i have been receiving favour. My son called me one day and he gave me a huge some of money. Everything has turn around for my good in my family, business, and my life. Thank you Jesus.