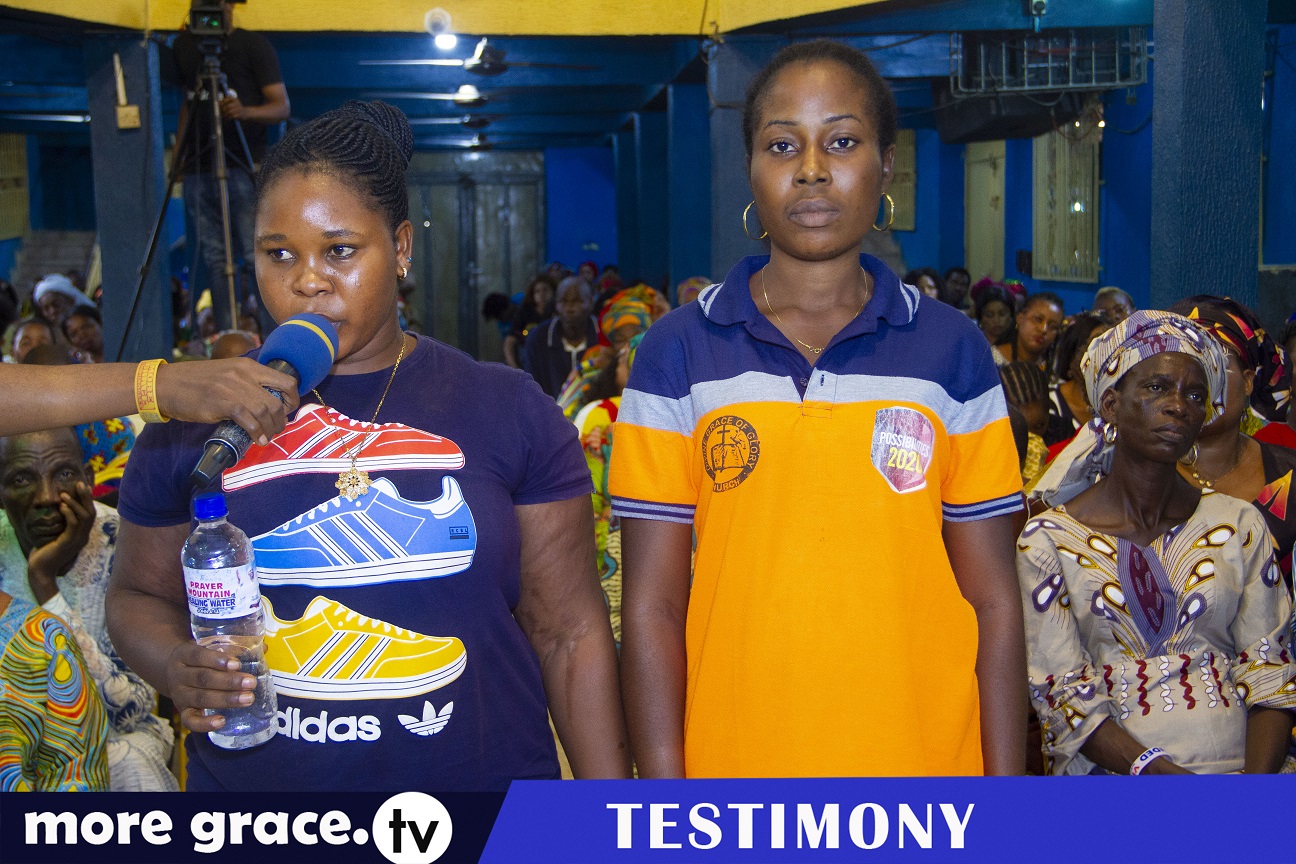 More Grace everyone. My name is Samuel Loveth and I am here to give Glory to God of this commission for what He has done in my life.
For the past six months I have been suffering from severe waist pain that result to body pain. I could not walk, I find it difficult to bend down. I could not go to my business place because of this issue. I have gone for different check up and there was nothing seen in my waist. I even went as far as going for native drugs all to no avail.
I complained to my sister standing beside me She told me to come down to the church I have been giving Her excuses. Last week I called Her and she ask me to come again then I summoned courage and I came.
Today I was opportune to be at the prayer line session where the man of God senior Pastor P.I.A Obaseki prayed for me with the new PRAYER MOUNTAIN HEALING WATER and instantly I received my healing to the Glory of God. Thank you Jesus.