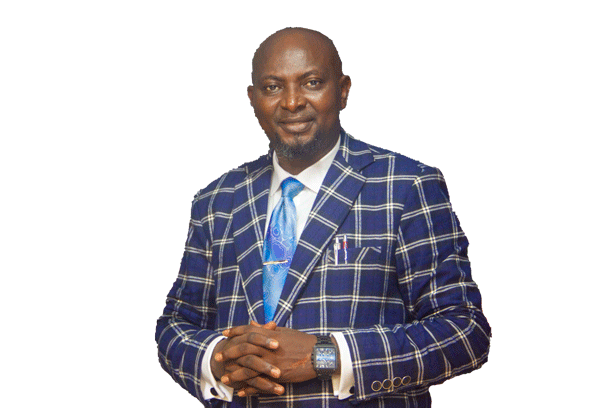 It's was a time to Remember On 6TH OCTOBER, 2021 when God's servant plat a host (speaker) to Anambra State during the Season's of Miracles at the God In Action Adoration Ministry, Anambra State.
The massive crowd were excited and welcome God's Servant at the airport.
Watch the mighty move of God through His Servant P.I.A Obaseki. Be blessed.
CALL US FOR PRAYERS, TESTIMONIES and other ENQUIRIES: +234055621609, +2349011006047, +234907367652
EMAIL: i[email protected]
TOPIC: It's Your Time To Shine
WELCOMING PROPHET P.I.A OABSEKI at the ASABA AIRPORT
WATCH THE DAY 1- ANAMBRA REVIVAL with Prophet P.I.A OBASEKI
WATCH THE DAY 2- ANAMBRA REVIVAL with Prophet P.I.A OBASEKI
WATCH THE DAY 3 – ANAMBRA REVIVAL with Prophet P.I.A OBASEKI
ANAMBRA CRUSADE GALLERY PHOTOS