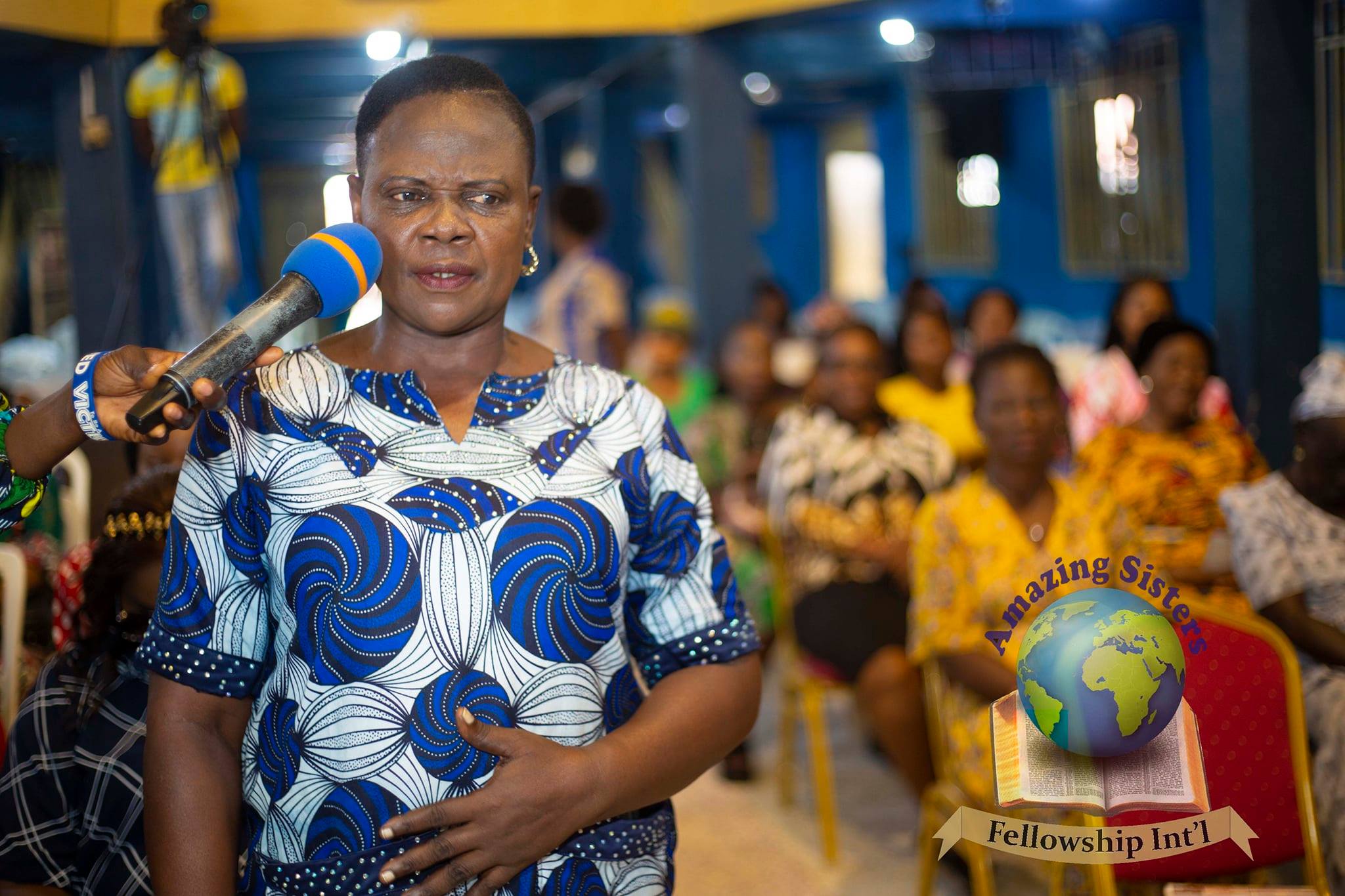 Amazing sisters. My name is Mrs Betty and i am here to testify to the Glory of God upon my life.
Last week, i was having severe stomach pain. On Saturday we were opportune to be at the GRACE SANCTUARY PRAYER MOUNTAIN for the prayers organised by Evangelist Mrs Favour Obaseki.
During the course of the service, the woman of God told us to put our hands in that place that we were having pains which i did. He prayed for us and immediately, the pains disappear to the Glory of God. Thank you Jesus.