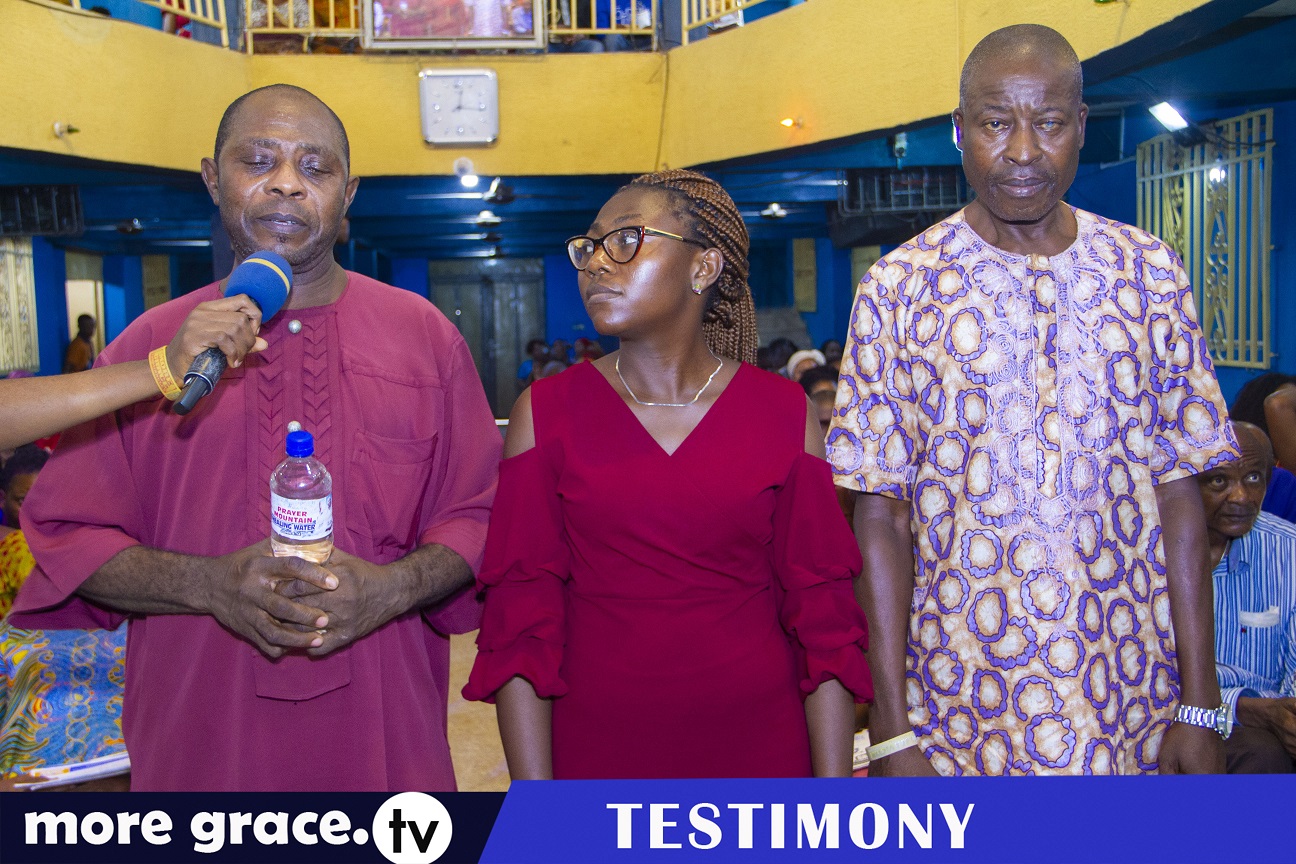 More Grace everyone my name is Tutuedor Michael I am here to testify to the Glory of God of this commission for healing me.
For the past ten years, I have been suffering from Lumbar spondylosis. I could not walk for a long distance. When I walk a little, I will look for were to rest. I find it difficult to bend down.
I have gone for different medical treatment all to no avail. I have gone as far as using native drugs all to no avail.
I was opportune to be at the prayer line session today were the man of God senior pastor P.I.A Obaseki prayed for me with the new PRAYER MOUNTAIN HEALING WATER and instantly I receive my healing. I can do what I could not do before now. Thank you Jesus.