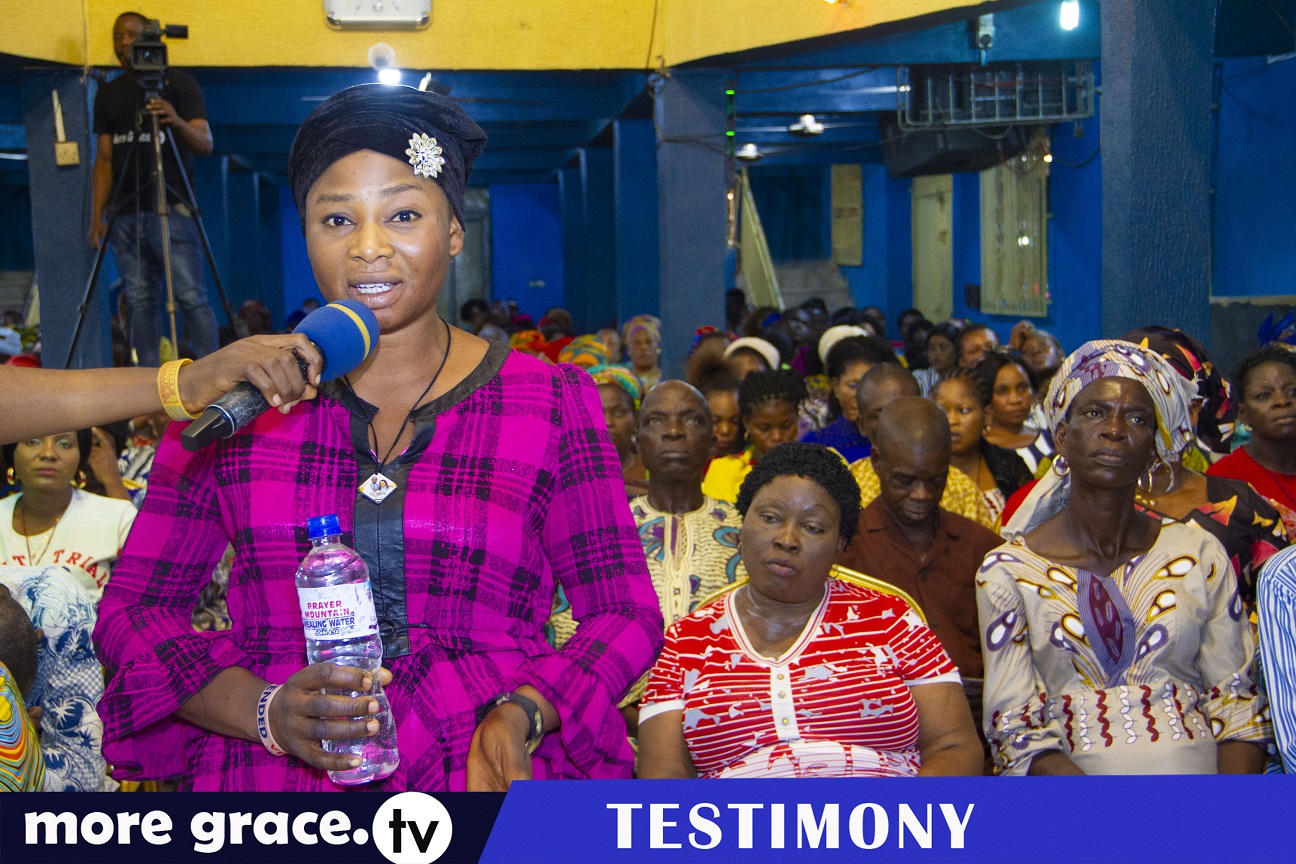 More grace everyone my name is Mrs Godstime Faith and I am here to return all Glory to God of this commission for what He has done for me.
For the past two years I have been suffering from bladder debris . Any time I want to ease myself I feel a very serious pain. I have gone for different medication and even native medication all to no avail. I have spent a lot of money because of this issue.
Today I was opportune to be at the prayer line session where the man of God senior pastor P.I.A Obaseki prayed for me with the new PRAYER MOUNTAIN HEALING WATER and to the Glory of God I received my instant healing. Thank you Jesus.