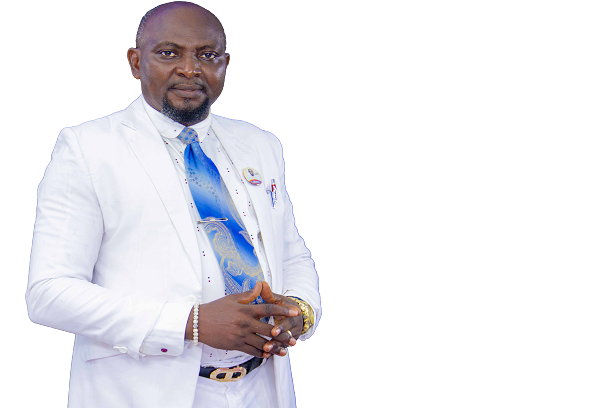 More Grace to you all!
Another LIFE-CHANGING encounter SPECIAL SUNDAY Service is here. Come witness God's outpouring undiluted messages and his mighty power through God's Servant PIA Obaseki.
We specially want to invite you to another SPECIAL SUNDAY SERVICE – God's Value for Thanksgiving with PIA Obaseki – 22nd  October, 2023 with God's Licensed Prophet, PIA Obaseki sponsored by  PIA Obaseki Ministries.
Come all and come with all your friends and family to the SPECIAL SUNDAY SERVICE.
THEME: " God's Value for Thanksgiving"
DATE: 22nd October, 2023
God Bless You
PIA OBASEKI MINISTRIES