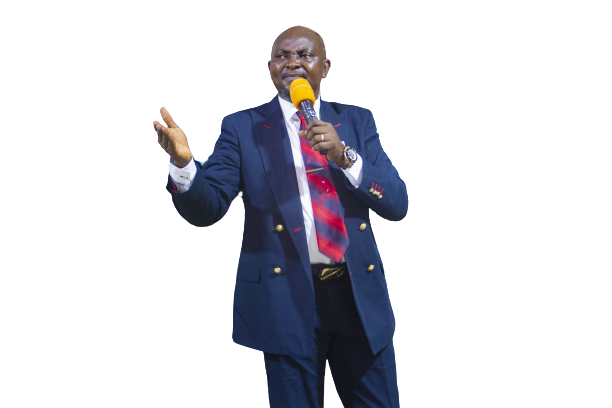 The MONTH of November will herald and usher in the Angelic Intervention in that your matter.
Do not miss the forth coming SOLUTION NIGHT Of Angelic Intervention.
THEME: SATAN GET OUT!
This is a programme you would not afford to miss out as God's Licensed Prophet, Pastor P.I.A Obaseki would be mistering LIVE at the November Solution – Night of Angelic Intervention. See You there.