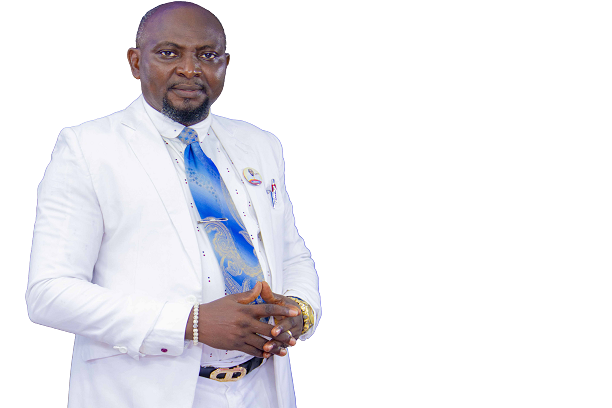 Heavenly Greetings!
You're specially INVITED to the PRAYER LINE SESSION with P.I.A Obaseki
Prayer Line Session where cases such as illness, pain, chains of poverty and family problem, generational curses are broken by God's anointed Servant.  P.I.A Obaseki.
All cases accepted at the Prayer Line must come with Medical Report. Kindly meet any of the ushers in the church to direct you on how to present your cases, medical report at the Prayer Line Session.
You are welcome to God's presence.