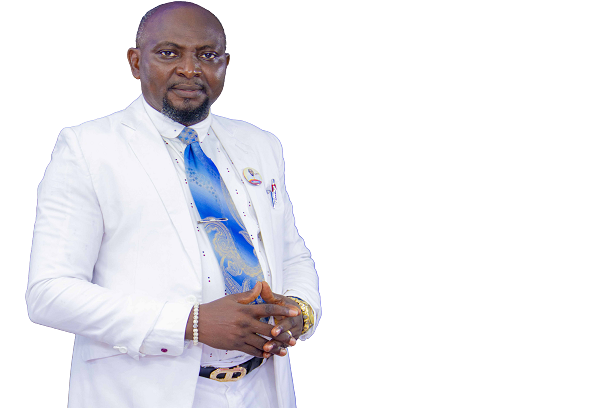 More Grace to you all!
Another LIFE-CHANGING ministers conference is here again with PIA Obaseki. Come witness God's outpouring presense like never before.
The Ministers of Grace Conference with PIA Obaseki – 30th November, 2023 to 1st December, 2023 with God's Licensed Prophet, PIA Obaseki sponsored by  PIA Obaseki Ministries.
Come all and come with all your friends and family to the Ministers of Grace Conference .
THEME: "Divine Grace For Exploit"
DATE: 30th November to 1st December, 2023
God Bless You
PIA OBASEKI MINISTRIES