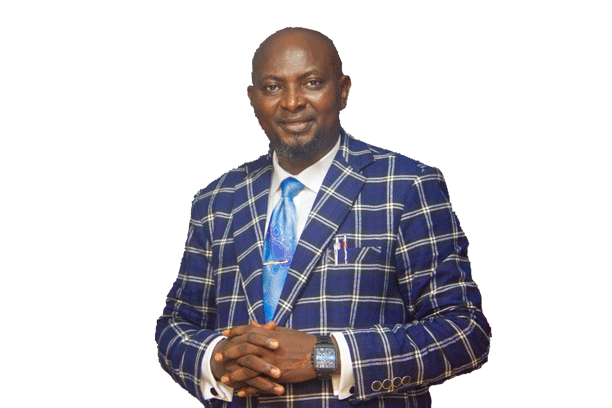 Heavenly Greetings!
We specially want to welcome you to another 4 Sundays of PROSPERITY for the Month of November.
4 Sundays of
PROSPERITY with P.I.A OBASEKI
On…
Sunday, 6th November 2022 – WHAT IS PROSPERITY?
Sunday, 13th November 2022 – HOW TO PROSPER
Sunday, 20th November 2022 – GOD'S MIND ABOUT PROSPERITY
Sunday, 27th November 2022 –  THE SECRET OF PROSPERITY
God Bless You as you attend to witness God's mighty power in action through these amazing teachings.
MORE GRACE TO YOU FOR MIRACLES!